Everyone knows I love a good picture. Whether it makes me smile or makes my jaw drop. Here are some I've received in emails recently.

This is probably fake but just the thought, OMGosh!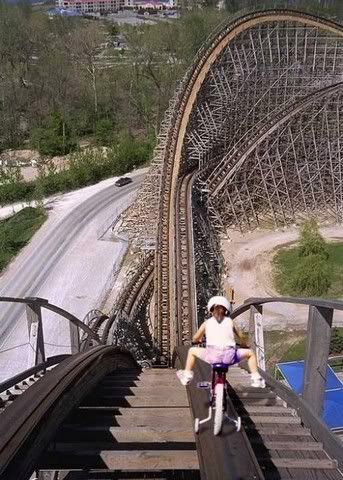 Oh he's in for it



I'd fire my mechanic



I bet Mimo's husband wouldn't fly that close



I think the lady in the front has a camera in hand - are you kidding me?? I'd jump out the back and run!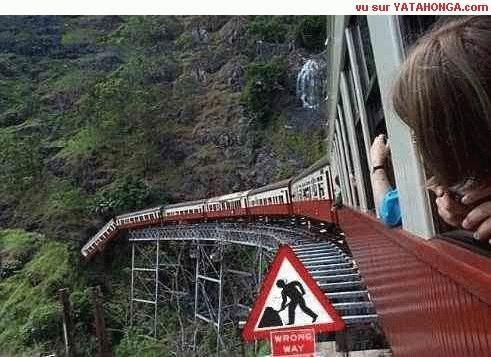 This is a real puppy born in May of this year. He has been named Heart-Kun. He's so cute with that little heart on his back!