I know most of you have been waiting by computer for weeks now waiting for more pictures. I had some extra time this morning to post some so I hope you enjoy them. All of them are from emails I've received and they made me laugh. :)

This one took me a second. lol The caption says "I think there's a spy among us."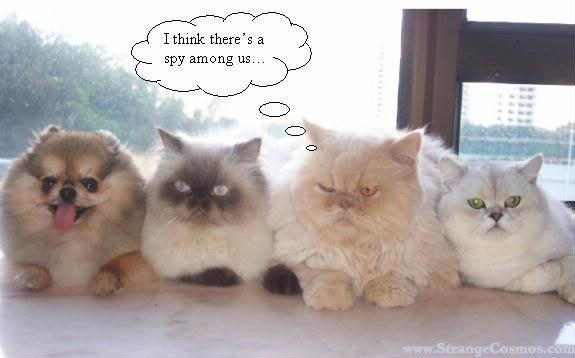 The sign reads "do not touch any of these wires." Can I touch just one? Please?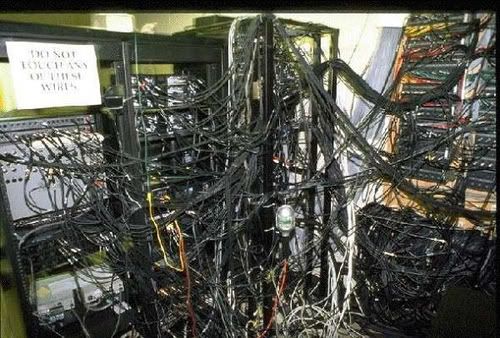 Cats really can sleep anywhere!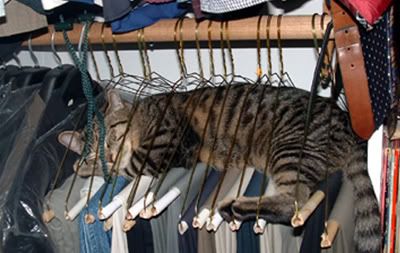 Maybe they're low on gas?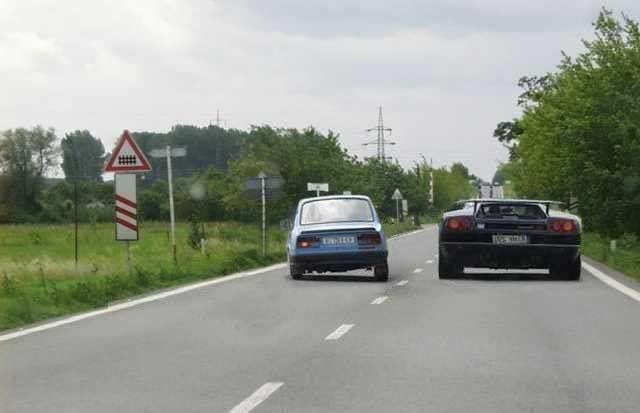 I loved this one. At the bottom it reads "yea, though I walk through the valley of the shadow of death, I will fear no evil." lol



I think the horse is going to win.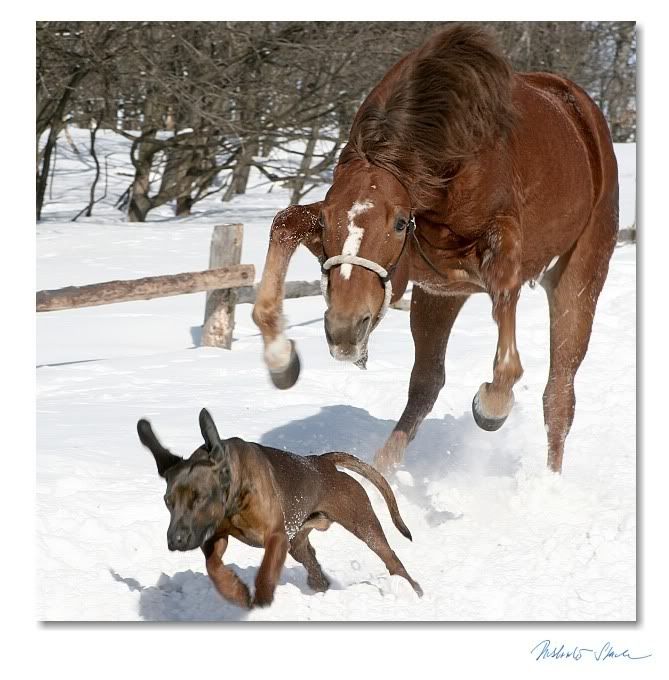 Well at least he's trying right?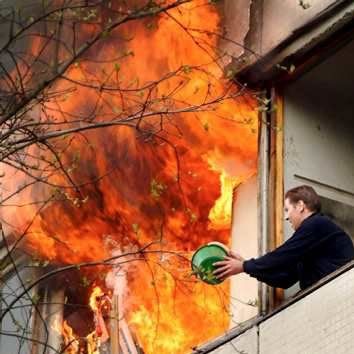 Now here's someone who loves shoes.